Coming Q2 this year, the Guardian MOS plate from Radian Weapons is 85% of the weight of the OEM plate.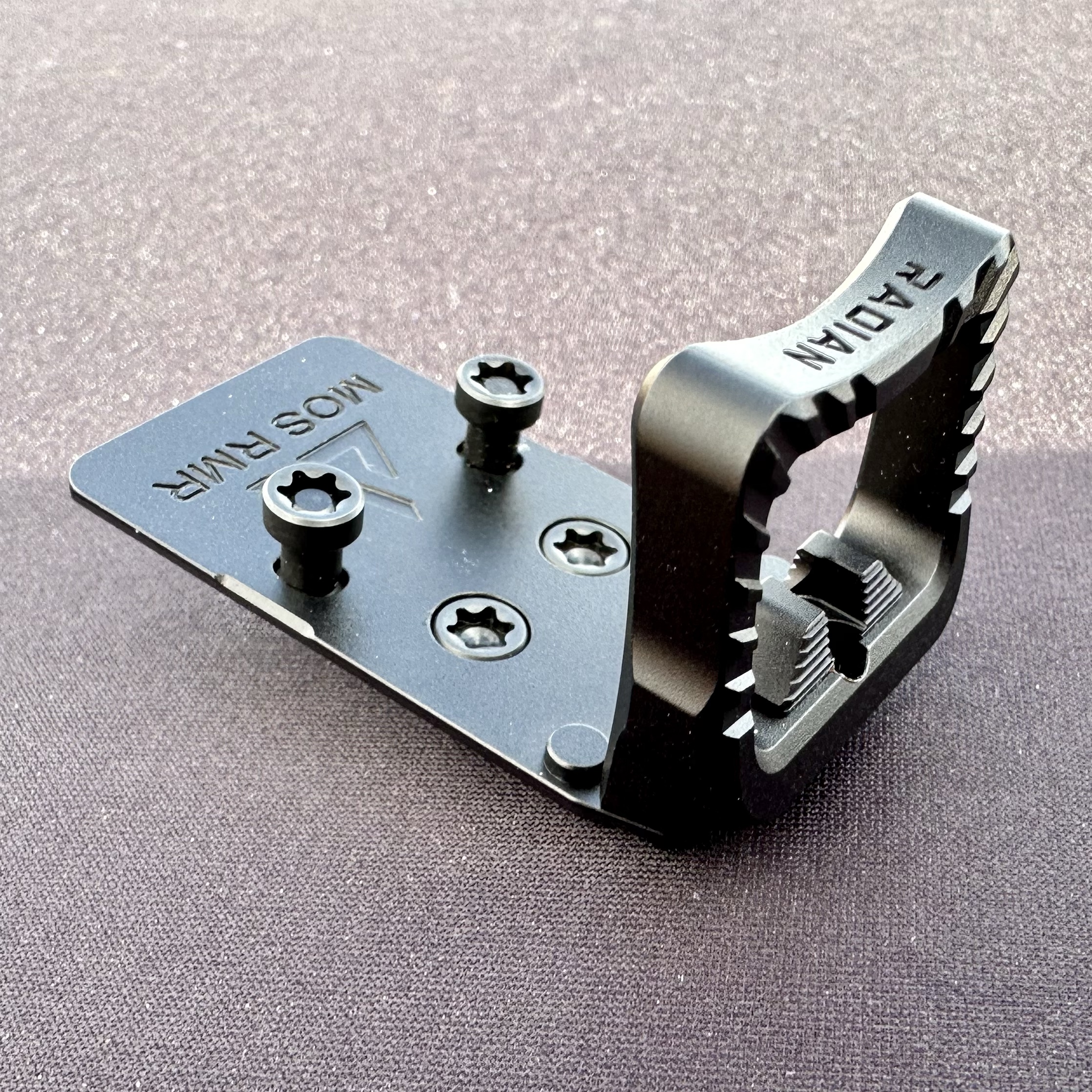 It integrates a rear sight into the front of the plate and has a design that twice the thread engagement of the OEM Glock plate.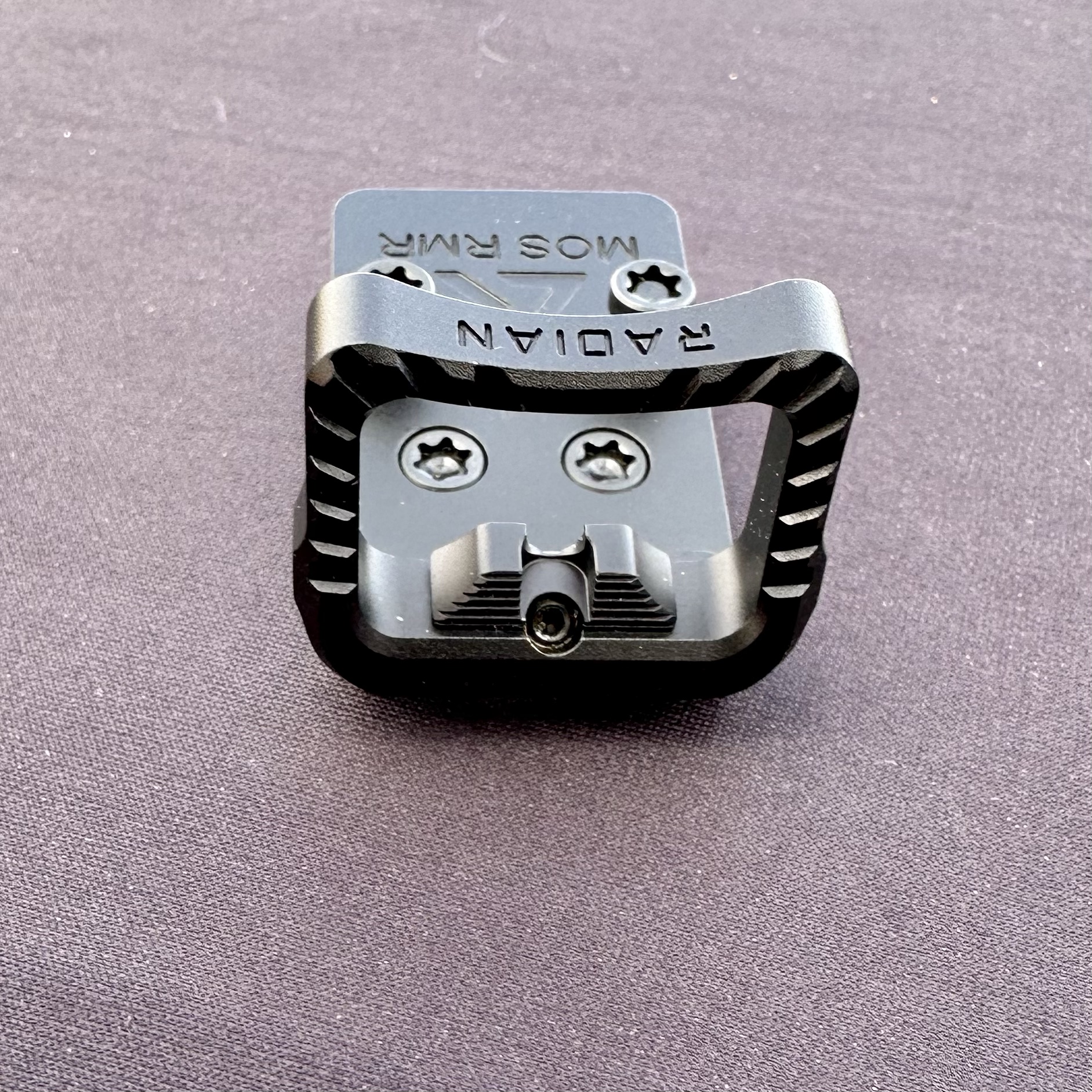 Currently only built to accommodate the RMR, plates for other RDS are coming.