Today the Swedish defense materiel agency signed a contract with SAKO of Finland for new carbines and sniper rifle.
11.5″ 5.56 carbine which will be issued to support troops and specialists.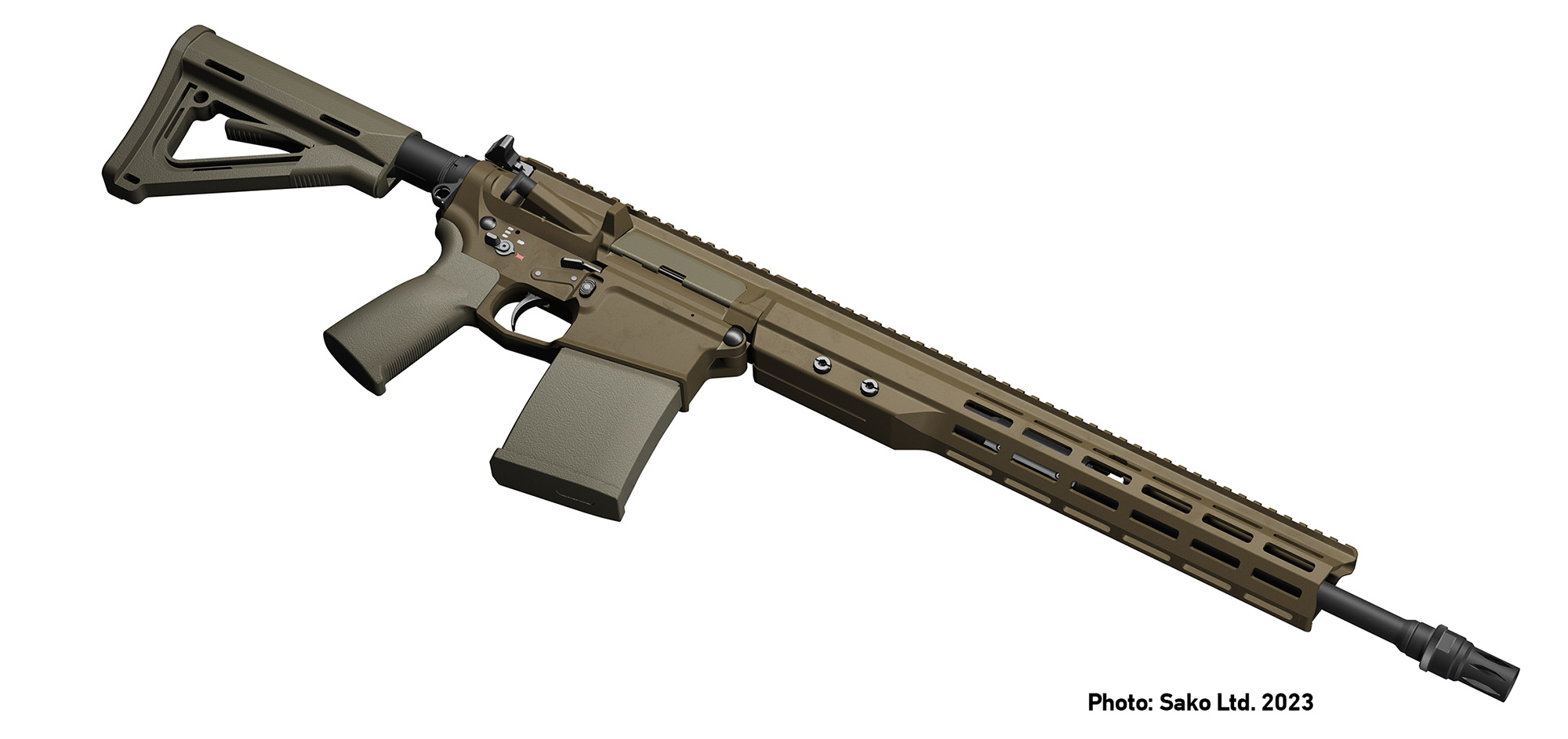 16″ 7.62 carbine for infantry.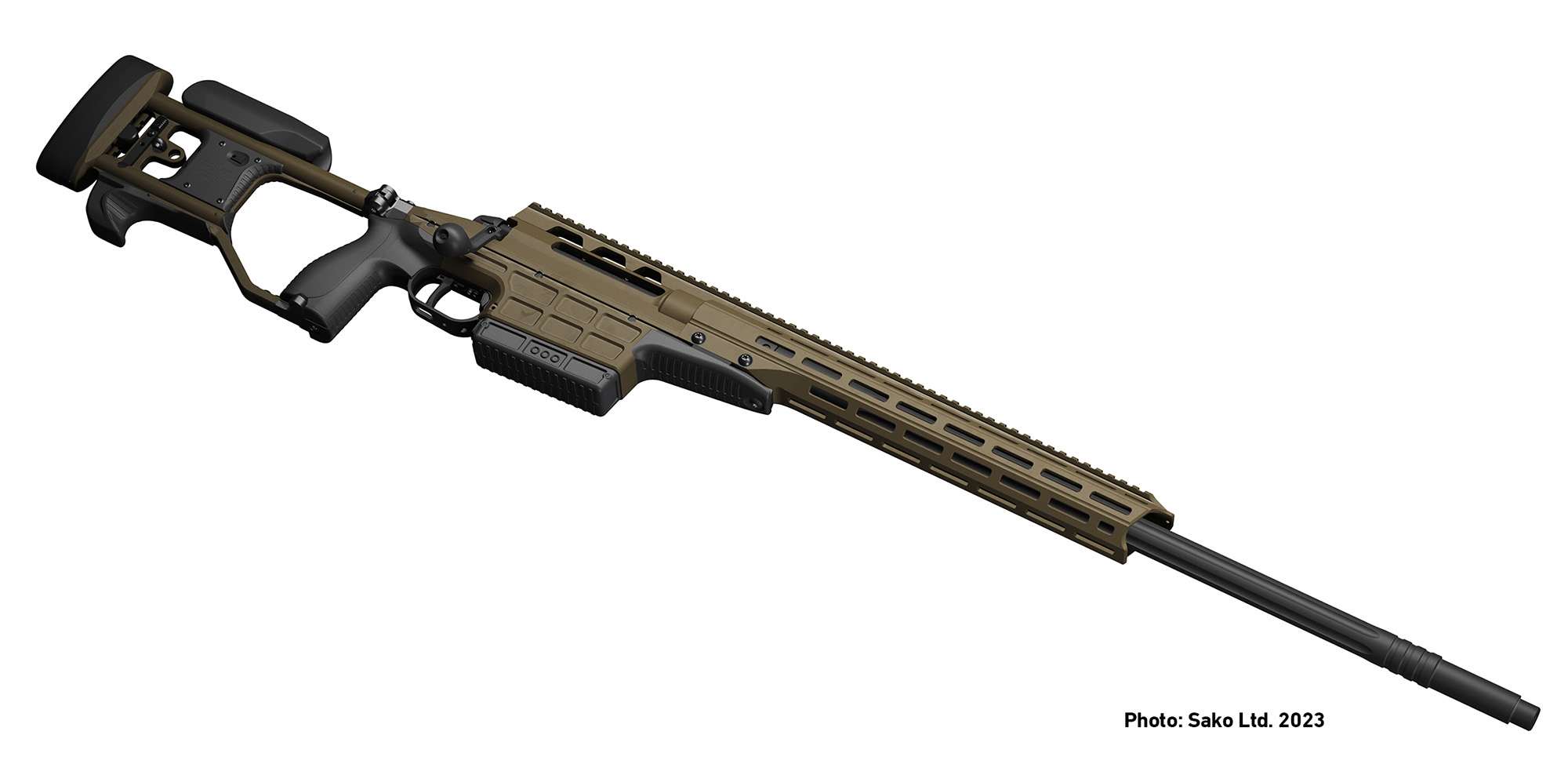 .338 Lapua sniper rifle.
The new rifles will be procured gradually over the next few years, starting with the sniper rifle in 2024.
Sources in Swedish:
https://www.fmv.se/aktuellt–press/aktuella-handelser/fmv-tecknar-avtal-om-eldhandvapen/
https://www.forsvarsmakten.se/sv/aktuellt/2023/03/nya-eldhandvapen-pa-gang/